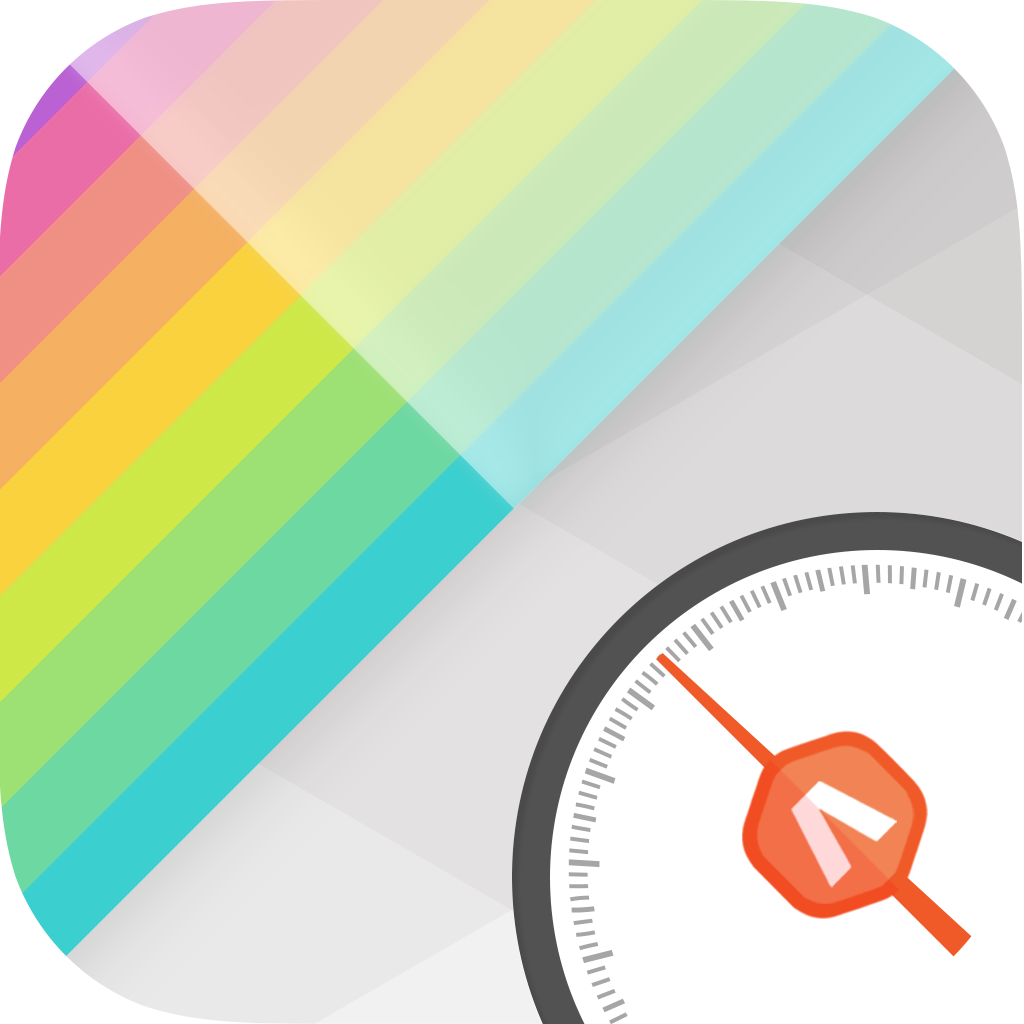 Coating Weight Calculator iOS Update
The recent Coating Weight Calculator iOS Update now includes performance improvements, and a many new beautiful interface enhancements.  This new version makes managing coatings and calculations a true pleasure!  Download Coating Weight Calculator for FREE this week only from App Store!
The coating weight calculator is a universal iOS app for estimating dried coating weight as applied for printing and converting processes. Extremely useful for on-the-floor troubleshooting of doctor blade systems, gravure cylinders, coating recipes, and more!
FEATURES:
1. Calculate coating weight in lbs./ream. based on engraving volumes, and coating recipes.
2. Create and store components of coating recipes by name, solids density, and solids percentage.
3. Define recipes by components and amounts.
4. Estimate material usage and consumption rates based on machine speeds, work order quantities, application widths.
5. Email calculator results to co-workers for collaboration or assist in problem solving activities.
If you have any suggestions for any future Coating Weight Calculator iOS updates, please let us know!