Today's blog will highlight another company that utilizes AutoLean products, Cooper Standard. "Cooper Standard, headquartered in Novi, Mich. USA, is a leading global supplier of systems and components for the automotive industry. Products include sealing and trim, fuel and brake delivery, fluid transfer and anti-vibration systems. Cooper Standard employs more than 27,000 people globally and operates in 20 countries around the world."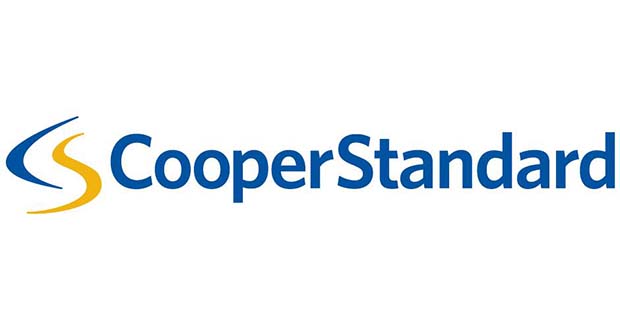 Eric Escorcia is the Continuous Improvement Manager for Cooper Standard and found AutoLean while looking for lean manufacturing apps. He uses the Takt Time App and the 5S Audit App with the new custom template feature.The new 5S Audit App allows for your company to create a custom template and upload it into the app, only accessible through login by your users. By using the app, Mr. Escorcia has increased his 5S audit compliance to 100%. Cooper Standard uses their own custom template entered into the app in order to have consistency across the brand.
Contact AutoLean by phone, email, or through the app for pricing. We are excited to work with great companies like Cooper Standard and appreciate their business.
If you would like your company featured on an upcoming blog please contact us at info@autolean.com.
As always, we appreciate your business and welcome your feedback!