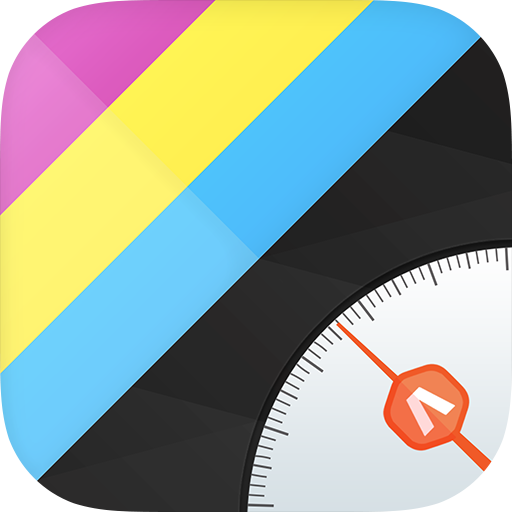 Coating Weight iOS Update
Do you need a quick way to estimate your lay down rate for your printing press or direct gravure system?  Download AutoLean's FREE Coating Weight app from the App Store today.  Great for calculating raw material usage and consumption rates.
Coating Weight is a universal app for iPhone and iPad that will allow you to quickly calculate a coating weight as applied in direct gravure, flexographic, and converting processes.
Specify Solids % & Solids Density
Estimate coating usage based on material width and production quantities.
Email calculated information to colleagues and coworkers.
If you are looking for a more fully featured offering, take a look at Coating Weight Calculator.  Any suggestions for the next Coating Weight iOS update be sure to let us know!