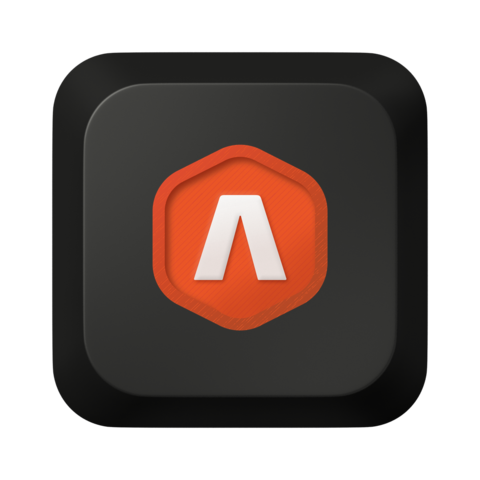 iBeacon Products from AutoLean
AutoLean is now offering a wide selection of iBeacon licensed products suitable for consumer and industrial applications.
What is iBeacon?
iBeacon is a new technology that extends Location Services in iOS. Your iOS device can alert apps when you approach or leave a location with an iBeacon. In addition to monitoring location, an app can estimate your proximity to an iBeacon (for example, a display or checkout counter in a retail store). Instead of using latitude and longitude to define the location, iBeacon uses a Bluetooth low energy signal, which iOS devices detect.
To use iBeacon, you need iOS 7 or later, Bluetooth turned on, and a compatible iOS device:
iPhone 4s or later
iPad (3rd generation) or later
iPad mini or later
iPod touch (5th generation) or later
What can iBeacons be used for in manufacturing?
Sorting asset lists, recipes, or employees based on proximity
Automatic notifications with content when entering into region
Tracking approximate location of equipment based on position
Raw material, WIP, or finished goods movement in warehouses
Asset tracking and management