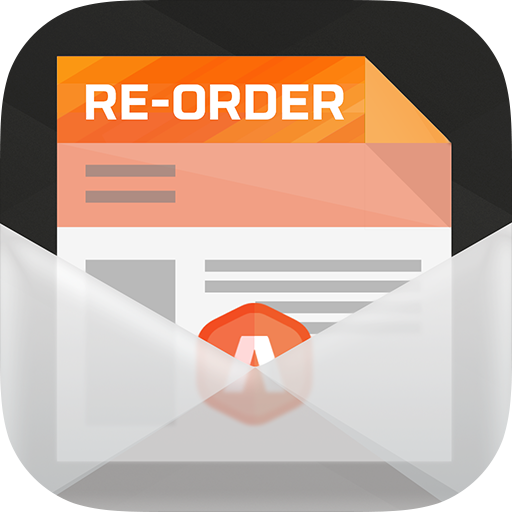 Kanban Size iOS Update
The Kanban Size iOS Update includes a new beautiful interface for quickly calculating the optimal bin size for kanban.
One of the main reasons for implementing Just in Time (JIT) as part of lean manufacturing is to reduce inventory.   We use inventory to protect us against various problems in our processes such as:
Inefficient or unreliable manufacturing processes
Faulty equipment
Long changeovers or inconsistent setup times
Employees inadequately trained
By using Kanban Size, you can quickly estimate the appropriate bin size for your process!  The Kanban Size app will also help you determine the total number of cards you'll need going forward.  Understanding your bin sizes can help reduce work-in-process items, and eliminate multiple types of waste in your processes.
Use this simple lean manufacturing utility to help kick start your inventory and flow path improvement opportunities!
Kanban Size is available on iPhone, iPad, and iPod touch. Get the Kanban Size app on the App Store today!
If you have an idea that you'd like to see implemented in Kanban Size for iOS, be sure to let us know!