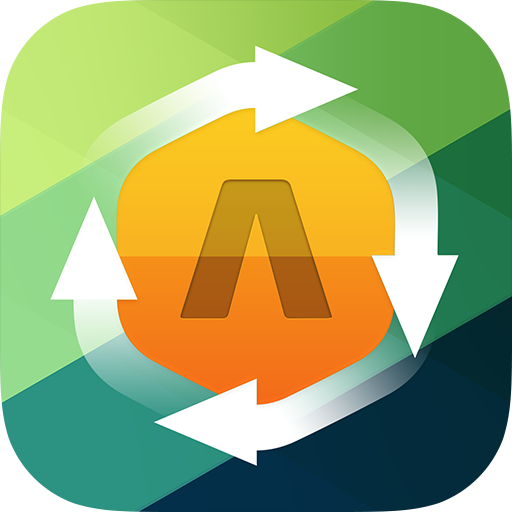 Life Cycle Cost iOS Update
The Life Cycle Cost iOS update includes a new beautiful interface that allows for quick and efficient LCC calculations.  Life Cycle Cost (LCC, or also known as whole life cost), refers to the total cost of ownership over the life of an asset.
LCC is often used for option evaluation when procuring new assets and for decision-making to minimize whole-life costs throughout the life of an asset.  It is also applied to comparisons of actual costs for similar asset types and as feedback into future design and acquisition decisions.
Life Cycle Cost is now available for iPhone, iPod touch, and iPad.  Download the app for FREE right now from the App Store!
If you have any suggestions for future Life Cycle Cost iOS updates, please let us know!