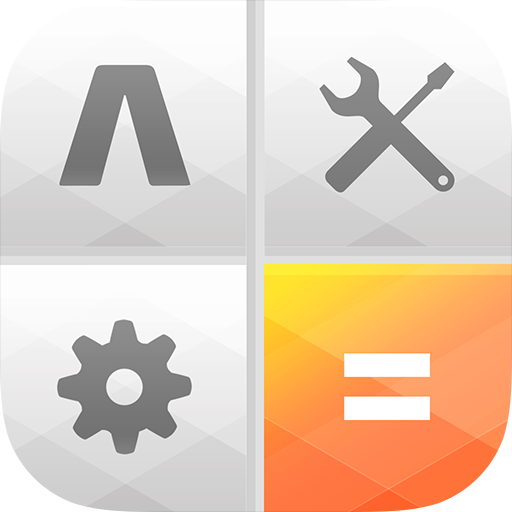 Spare Parts Calculator iOS Update
Today we are releasing a Spare Parts Calculator iOS Update.  In the update you'll see an all new beautiful interface, that is not only easy to use but makes the calculation process a real process to work with.
The first step in the decision making process in building your parts store room for MRO is understanding if you need to keep the part in inventory. Many factors come into play when coming to a decision such as costs including downtime, lead-time, chance of equipment failure, and impact. When you consider all of these factors at once your decision model becomes very complex. This is where you need Spare Parts Calculator.
We do the exponential and probability density functions so you don't have to. Based on your equipment maintenance conditions, asset life, and part costs you will be able to determine whether or not keeping the spare part in inventory is advisable.
Spare Parts Calculator app will be FREE this week only!  Be sure to get this handy utility to start planning your critical parts inventory!